Fest Year Ever
Your Guide to a Summer in the City of Festivals
 
With close to 200 festivals year-round, Milwaukee is known around the country as the City of Festivals. From the world's largest music festival, Summerfest, to the state's largest celebration of Pride at Pridefest, the 120-year celebration of an iconic bike brand at the Harley-Davidson Homecoming Festival to the world's largest celebration of Celtic culture at Irish Fest, there's always more to explore in the City of Festivals. Planning your first fest experience might be a daunting task. That's why we've created our Best Fest Guide, complete with everything you need to have your fest year ever.
 
Explore More in the City of Festivals
Spin The Wheel of Fest-iny
With so many festivals to choose from, planning your Cream City adventure can seem like a tall order. Some call it luck, others call it fate, but we call it fest-iny! Spin the wheel and let the winds of fate help you choose your fest-iny!
Lock in Your Fest Plans Today
Maybe you're just a few blocks away or maybe visiting from distant lands. No matter where you're from, you're always going to wish you had another day to enjoy your festival experience. Plan your stay today to maximize your festival experience! Don't wait, hotels fill up fast, so be sure to book your room early.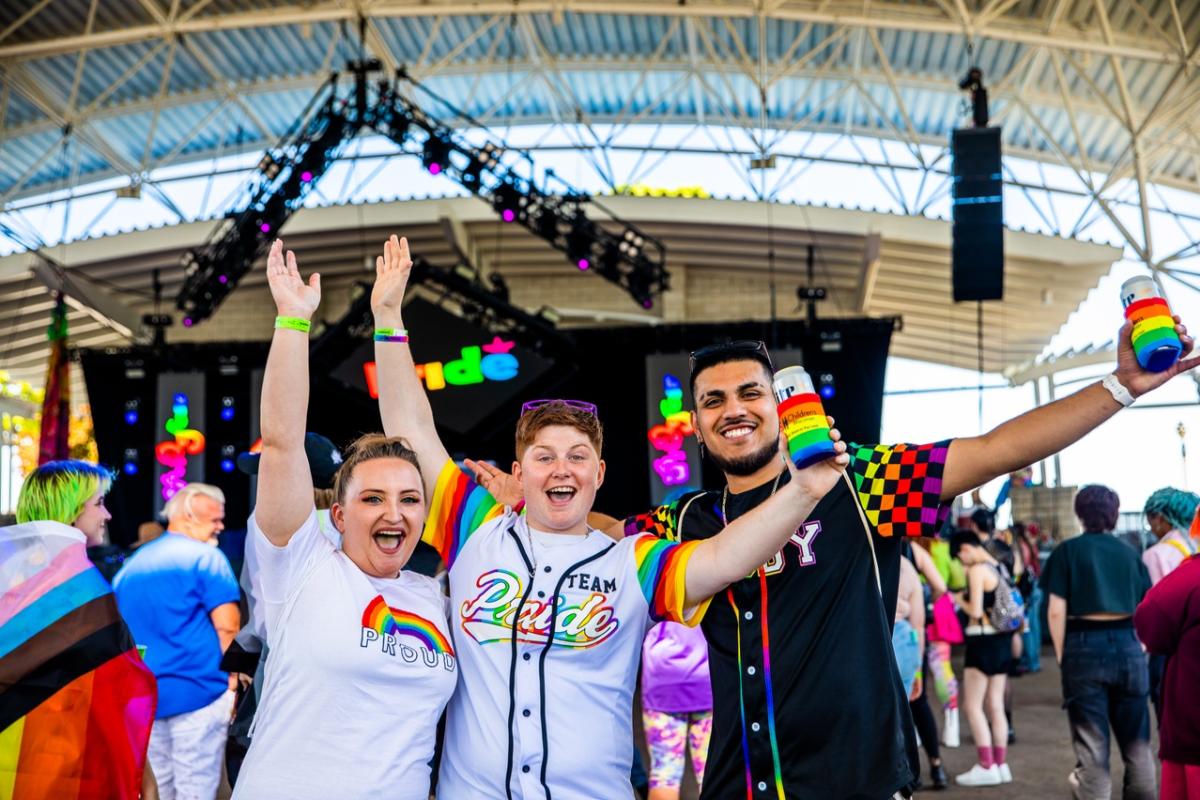 Festival Essentials
It is decided! Your Brew City adventure is booked and your fest-iny awaits. Before you let loose and lose yourself in the excitement and festive fun that the festival season brings, take a minute to double-check that you pack all the festival essentials to ensure you have your fest summer yet.
Sunglasses: With a season of festivals this bright is it any wonder you need shades? In all honesty, the vast majority of festivals in Milwaukee take place exclusively outside, so it's probably a good idea to bring a pair of sunglasses just in case.
Sunscreen: Don't get burned! Nothing spoils your fest day ever quite like a wicked sunburn. Take care of your skin and stay in the game with a tube of sunscreen and be sure to reapply as needed throughout the day.
Hat: Keep your eyes on the prize and the sun out of your eyes with a hat. Ball cap, sun hat, S son, you name it, keep the blazing fireball out of your line of sight behind the brim of your favorite hat. Or, if you feel like repping the fest everywhere you go, pick one up at a festival shop on the grounds and show your festival pride all around town.
Empty Water Bottle: Most festivals allow you to bring in an empty water bottle that can be filled up at bubblers throughout the grounds. Save the planet—and a couple of bucks—one reusable water bottle at a time.
Layers: We say it's cooler by the lake for a reason! When the sun goes down, temperatures drop and the warm sun-soaked afternoons can make the cooler summer evenings feel a little chilly. Bring an extra sweatshirt, sweater or jacket. Or, if you're on the prowl for a souvenir that'll remind you of your fest experience every time you wear it, pick up a stylishly designed sweatshirt at one of the merch booths.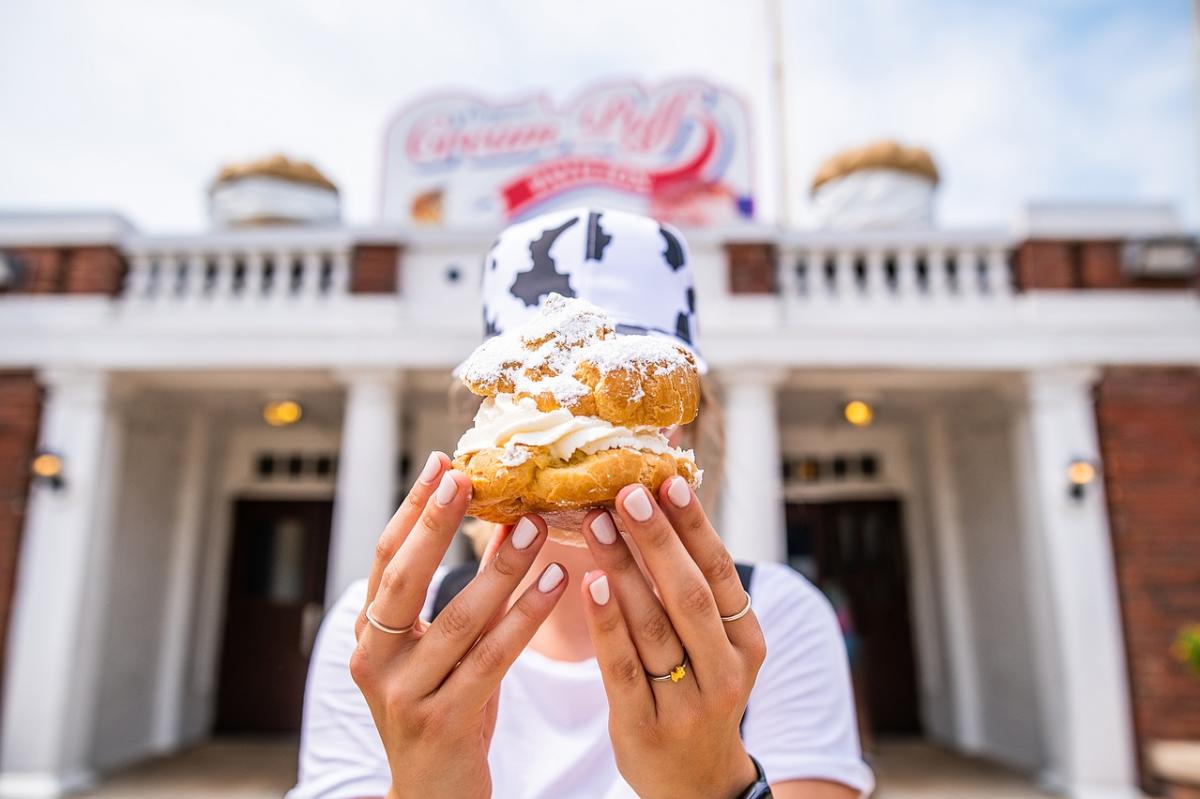 Appropriately Sized Bag: Know the bag size requirements before you go! The Henry Maier Festival Park Grounds, home to Summerfest, Pride Fest, Polish Fest, Mexican Fiesta, and many more cultural festivals, and the Wisconsin State Fair Park grounds, require bags to be smaller than 9" X 10" X 12". However, be sure to double-check each festival's website before heading to the grounds.
Your Fest Friends: You know the ones. The friends you can sing your heart out with at a concert or will try that fest feast with you. The friends that are down to hang from gates open to parks close and then do it all again the next day. We're talking about your very fest friends. Assemble the crew for festival fun all summer long.
Your Appetite: Wonderfully creative, delightfully unorthodox festival food offerings are one of the highlights that often fly under the radar in the festival experience. Bring your appetite and chow down on some of the delectable dining options that are unique to each festival.