Baird Center Expansion
Opening in May 2024, the newly expanded Baird Center (formerly known as the Wisconsin Center) will double the convention center space to total more than 1.3 million square feet. Exceeding all convention center expectations, the renovated center will be able to host multiple events simultaneously and offer flexible space arrangements to meet planners' and attendees' needs. The Baird Center is part of the Wisconsin Center District, which includes the Miller High Life Theater and the UW Panther Arena.
Wisconsin Center District Specs
Delivering Bold, Proud and Experience Obsessed Service, the Baird Center is the state's largest and most flexible convention center.
Designed with meeting planner input and located in the heart of downtown Milwaukee, the 1.3 million square foot Baird Center offers the ultimate in versatility, functionality, and style.
But planners deserve more. More space for larger and simultaneous events. More flexible areas to accommodate events of all scales. More access for loading and unloading. More modern facilities to inspire innovation.
This is not just Milwaukee's moment. This is the meeting planner's moment. For planners who did not or could not consider Milwaukee before, this is the time to give the Baird Center a second look.
Building More
1,300,000 sq. ft. total convention center space                                        

300,000 sq. ft. exhibit space                        

100,000 sq. ft. new ballroom and meeting space

52 breakout spaces

11 ballroom space divisions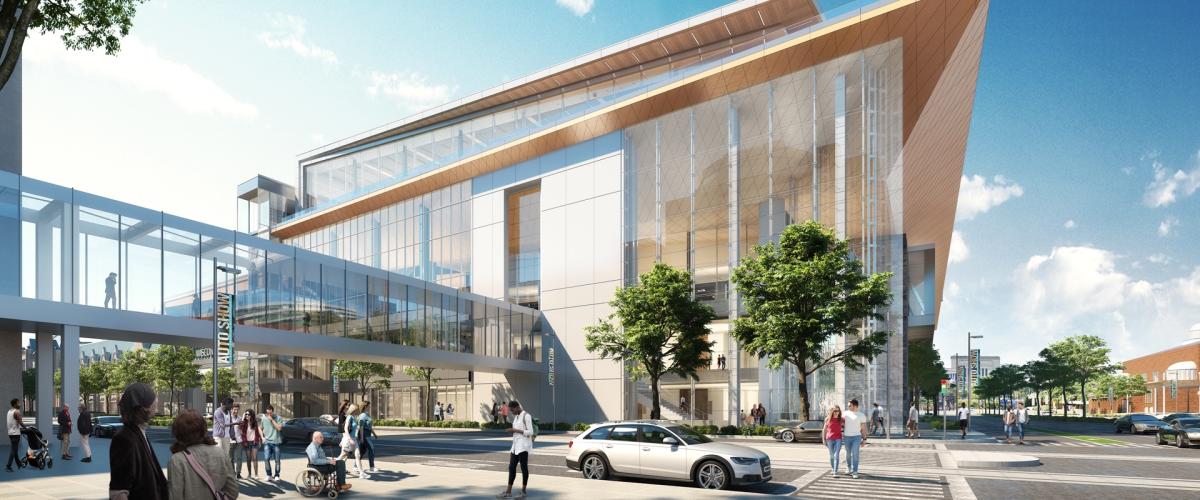 Delivering Bold, Proud and Experience Obsessed service, the Baird Center is the state's largest and most…
Other Milwaukee Resources