A Great Place on a Great Lake
No matter who you are or what you love, you're sure to have a great time in the Good Land. Sample the mind-blowing culinary creations of the city's world-class dining scene. Experience the spine-tingling roar of a Harley-Davidson up close. Take in a stunning performance in the Milwaukee Theater District. And celebrate just about anything at one of the city's more than 100 festivals. The only way to grasp the beauty of our great place on a Great Lake is to experience it for yourself. Spark your travel inspiration and start planning your stay today!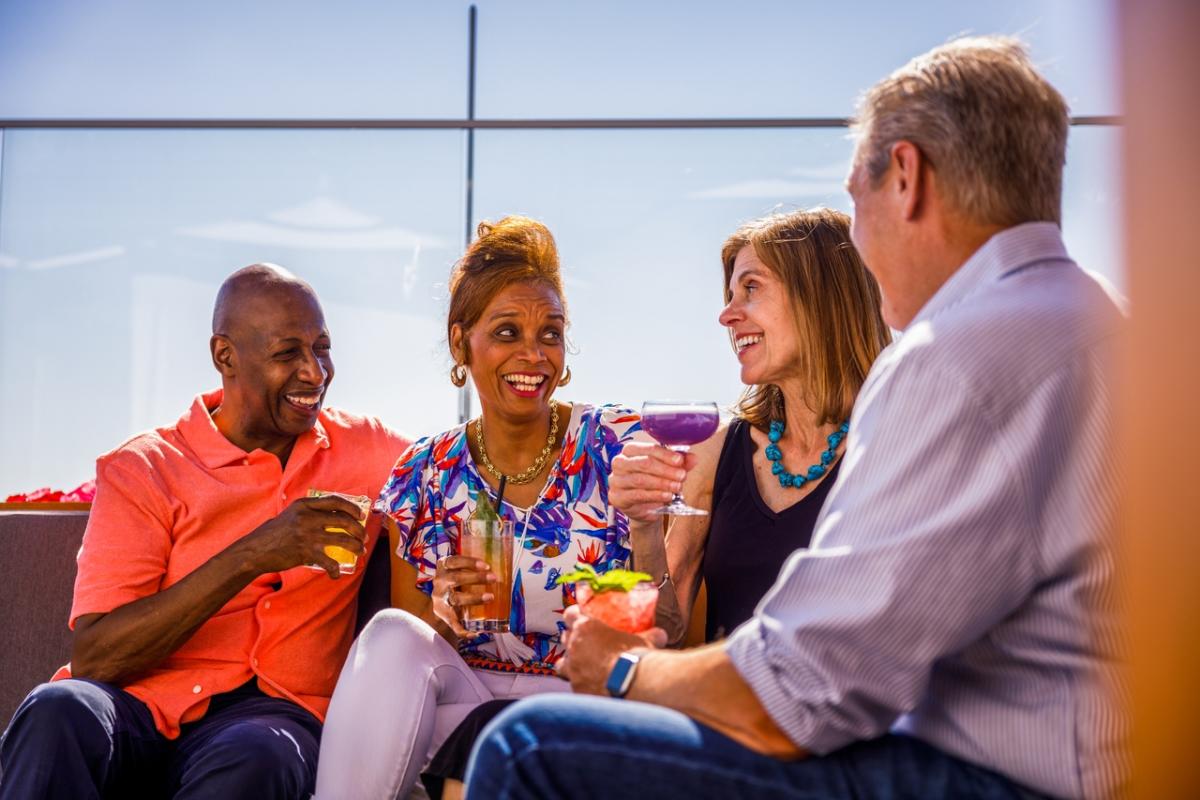 Experience a City Where Unique Unites
Uniquely Milwaukee Experiences
The Bronze Fonz
The RiverWalk features a statue of Fonzie from Happy Days.

Gertie the Duck
Gertie the Duck (and her statue) is a Milwaukee icon and national symbol of hope.
Let's Polka!
Did you know Wisconsin's official state dance is the polka?
QWERTY Keyboard
The first practical typewriter was invented in Milwaukee and patented in 1868 by Christopher Latham Sholes. The QWERTY keyboard layout he created is still in use today.
Learn More About the Good Land